Nestled within the heart of Collins Square, the 23-level tower heralds' signature contemporary art in Melbourne to match the calibre of its surroundings. With an expansive frontage onto Collins Street and immediate access to the retail plaza and recently upgraded End of Trip facilities, this A-Grade tower provides unparalleled amenity.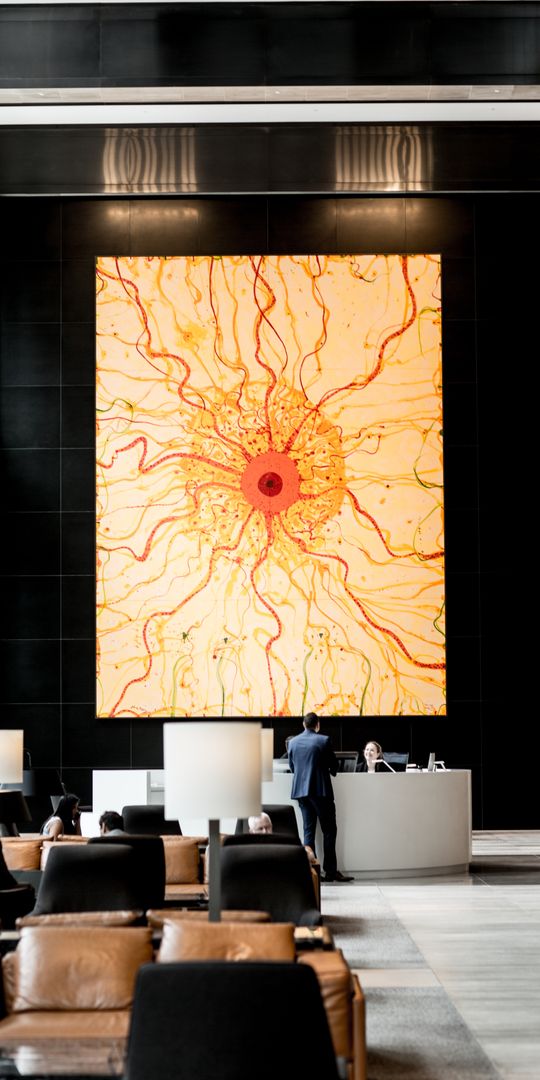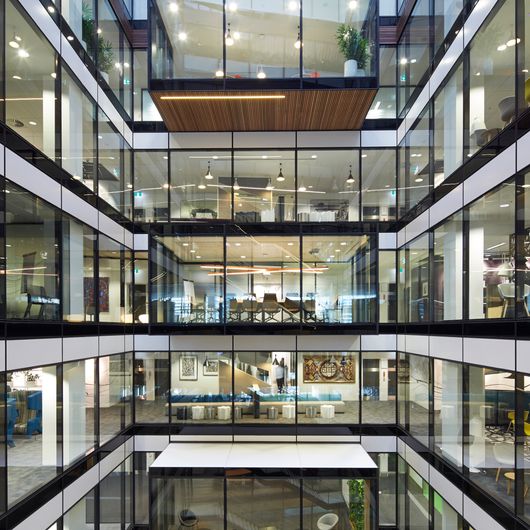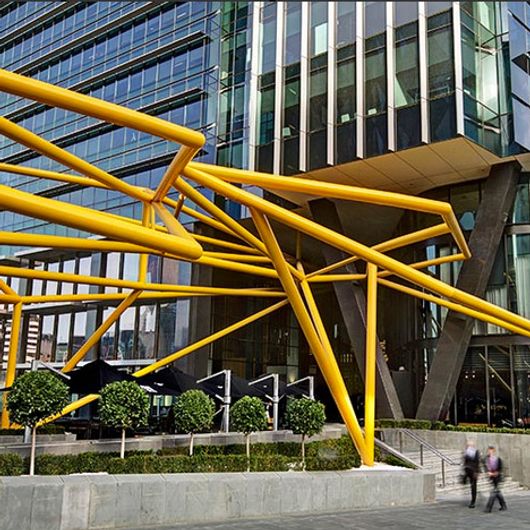 Key Features
The central light-filled Atrium providing natural light to all 23 levels within Tower 1.
Construction
Construction commenced in 2011, completed in 2013.
Architect
Bates Smart
Tower Features
Designed for the modern worker, the end of trip amenities in Tower 1 feature:
Bicycle parking
Bicycle repair station
Lockers
Drying rooms
Showers
Styling & ironing stations
Significant Artworks
Related Content
Collins Square Art

Explore more of Collins Square's private art collection.

Find Out More