Standing at the corner of Collins Street and Batman's Hill Drive, addressing Melbourne to the north and west is Tower 3. Environmentally conscious at heart, this commercial office space boasts a number of sustainability attributes including solar panels, tri-generation and sophisticated monitoring systems and it one of only two Victorian commercial buildings to have been awarded a 6-Star NABERS Energy rating.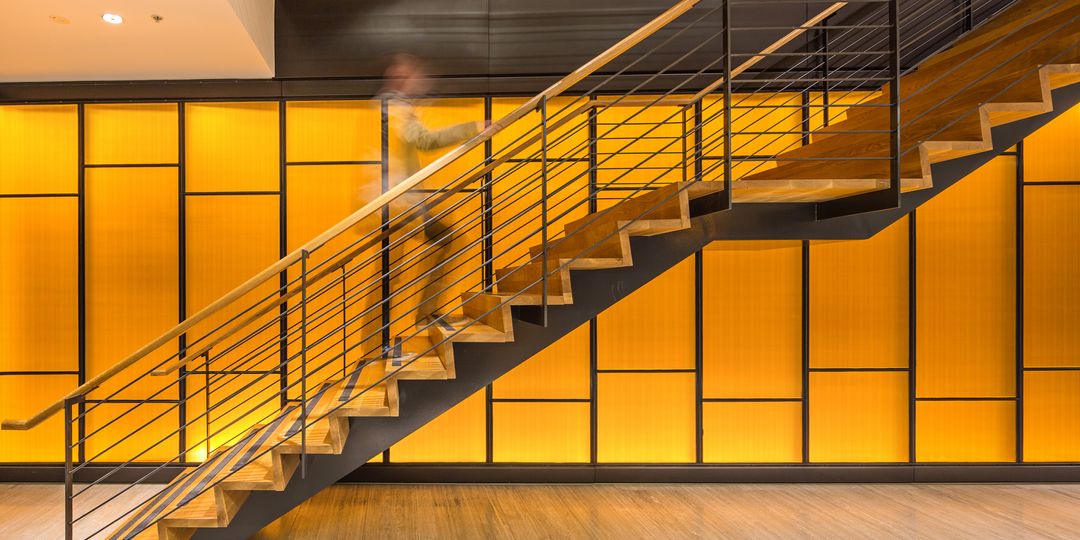 Key Features
An impressive 377 Solar panels are located on the roof of Tower 3. Spanning an approximate area of 617 m2 with a panel capacity of 100kw and 120mwh annually.
Construction
Construction commenced in 2010, completed in 2012.
Architect
Bates Smart
Tower Features
Designed for the modern worker, the end of trip amenities in Tower 3 feature:
Bicycle parking
Bicycle repair station
Lockers
Drying rooms
Showers
Styling & ironing stations
Related Content
Sustainability

Explore sustainability initiatives at Collins Square.

Find Out More