Tower 4 is a 20-level premium A grade commercial office space.
A defining feature of tower 4 is the vertical indoor garden, the largest and tallest in the Southern Hemisphere. Spanning from level 7 up to level 20 of the atrium area, this living wall, is home to approximately 13,890 plants.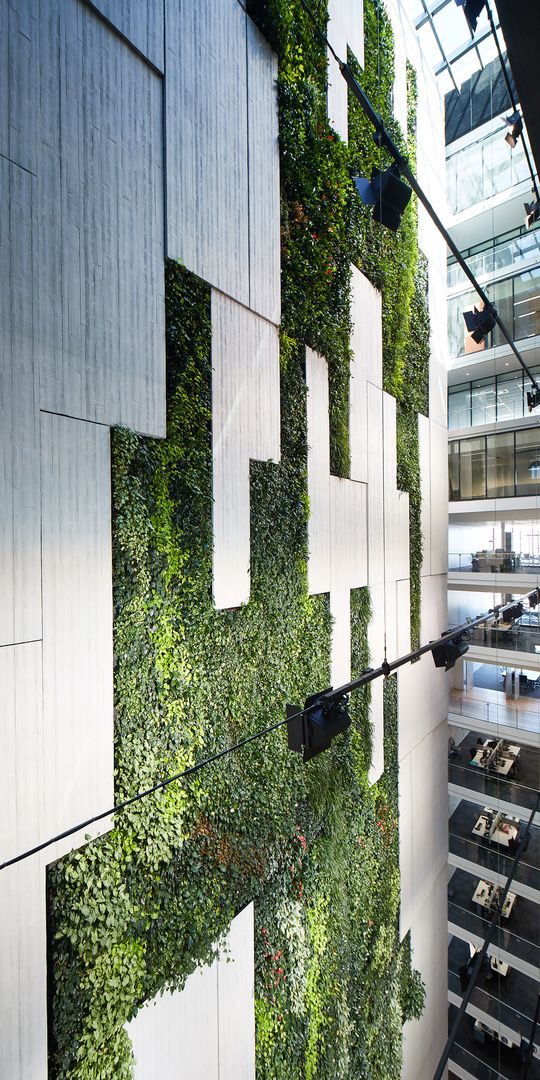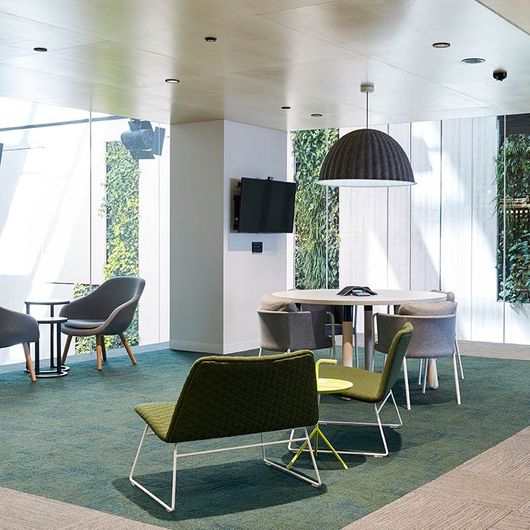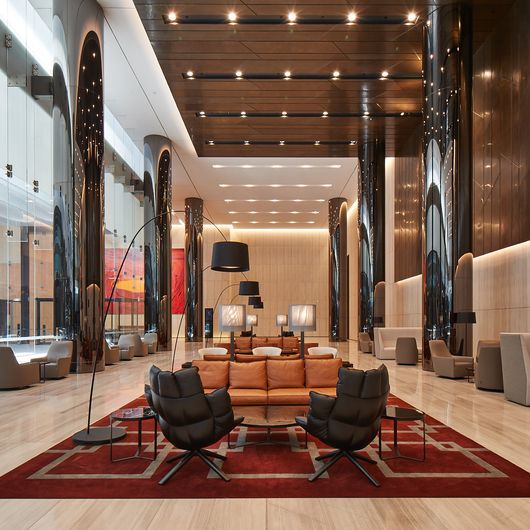 Key Features
The Green Wall has been designed to bring an aesthetic appeal to the space and allow the nature of the outdoors to transit within the enclosed area. It has created an impressive living landmark and healthy space for the occupants of Tower 4.
Construction
Construction commenced in 2015, completed in 2016.
Architect
Woods Bagot
Tower Features
Designed for the modern worker, the end of trip amenities in Tower 4 feature:
Bicycle parking
Bicycle repair station
Lockers
Drying rooms
Showers
Styling & ironing stations
Related Content
Collins Square Art

Explore more of Collins Square's private art collection.

Find Out More